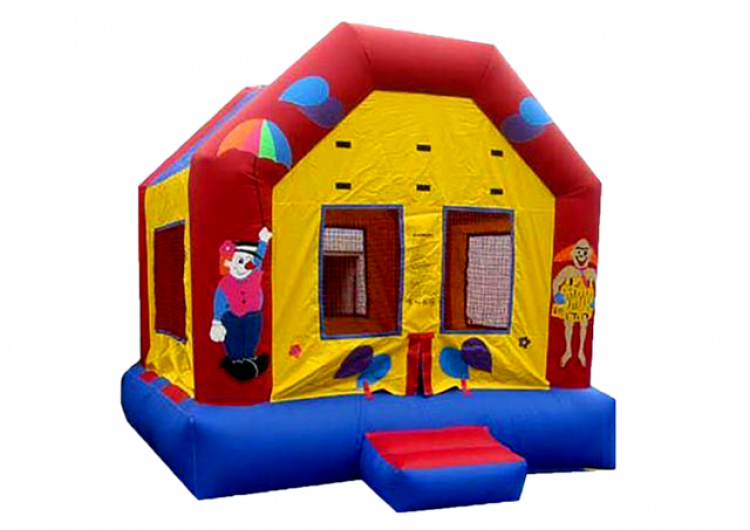 Clown House
Product Information:
This bounce house unit is a great jumpy for any event. The clown theme displayed on the units makes it perfect for younger kids parties and large group funtions. With the base colors still being primary colors the clown fun house theme still allows you to decorate any way you like and it fits right in. ***This bounce house is not suitable for use with water. Additional charges will be incurred if water is used. This bounce house is subject to cancellation in event of rain. If there has been rain in the area the day before your event, please check with our office to ensure this unit didn't get wet. In event this unit went out and got wet, we'll gladly exchange your rental for another unit at no additional cost. Size: 13'L x 13'W x 12'H Weight: 235Lbs.
You might also be interested in:
Professional delivery to
and surrounding areas. Please submit a quote or contact us to be sure we service your area.