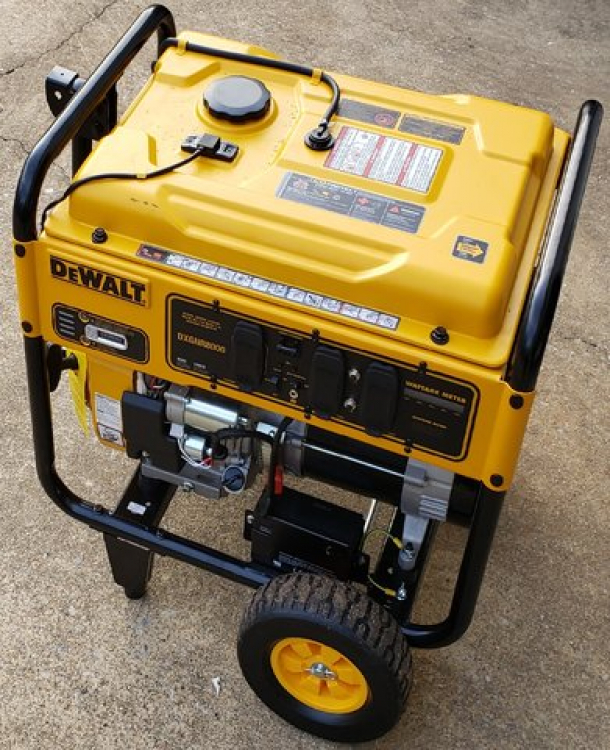 Generator - large
$43.00
per additional day
Product Information:
This generator provides power for up to four outlets with a 20 amp breaker per two outlets. Perfect for large orders with multiple units. Guaranteed to come with a full tank of fuel; customer is to provide additional fuel as required.
You might also be interested in:
Professional delivery to
Dallas, GA
and surrounding areas. Please submit a quote or contact us to be sure we service your area.