Choose from our prestige selection of inflatable water slides. Whether it's a small gathering or you decided to invite the whole block and the next one over, we got the perfect water slide for you.
Guaranteed to put the smile on the little ones' faces that we as parents cherish so dearly for all our lives. With ordering from Uplifting Rentals you can rest assured that your plans won't be ruined by a no-show like you may have experienced in the past or heard about through a friend.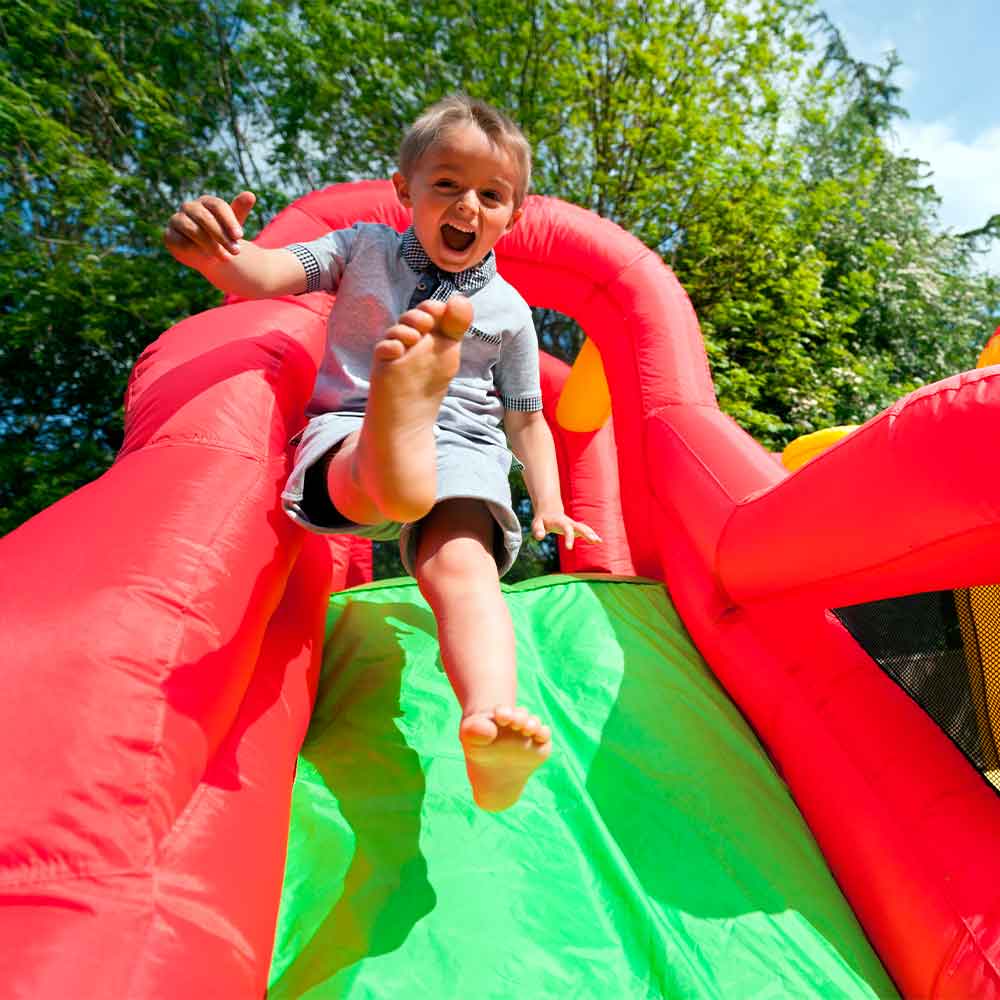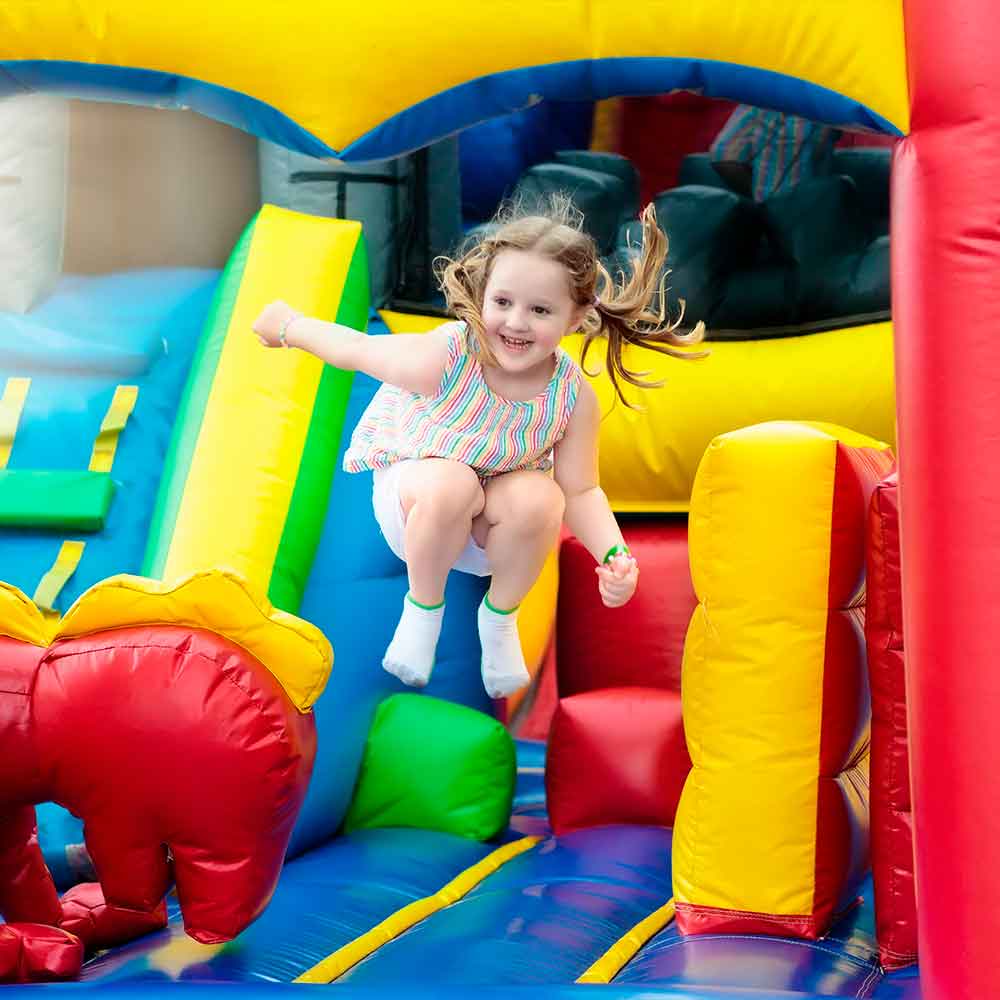 Wide Variety of
Water Slides
Rent Your Waterslide Today
Our system will verify if we service that area + tell you how much is the estimated delivery fee!