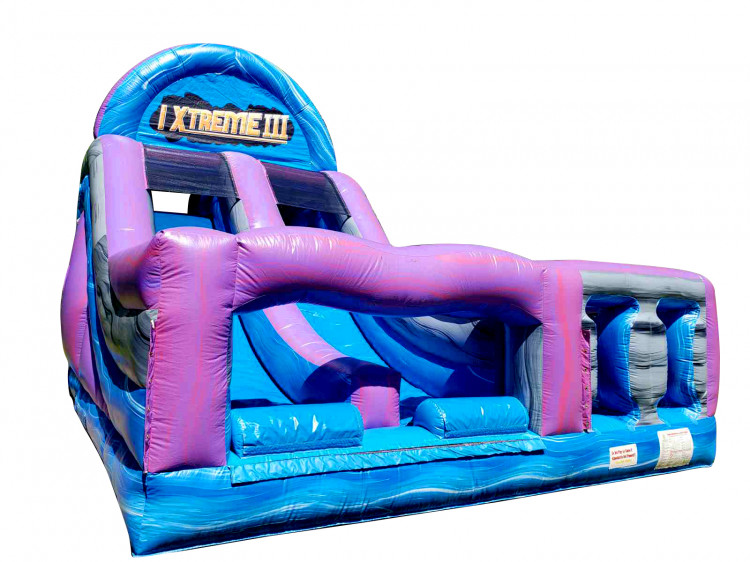 Interactive Party Rentals
Uplifting Rental knows no kid's party or family-friendly event can be successful without amusement. With our diverse selection of inflatables and party rentals such as inflatable obstacle courses, double lane axe throw, and dunk tanks, we are certain to make your event an unforgettable one.
Interactive inflatables foster friendly, healthy competition. Combining interactive inflatables with imaginative party themes will ensure a successful and memorable event. Luckily, Uplifting Rentals appreciates the thrill of friendly rivalry and has you covered.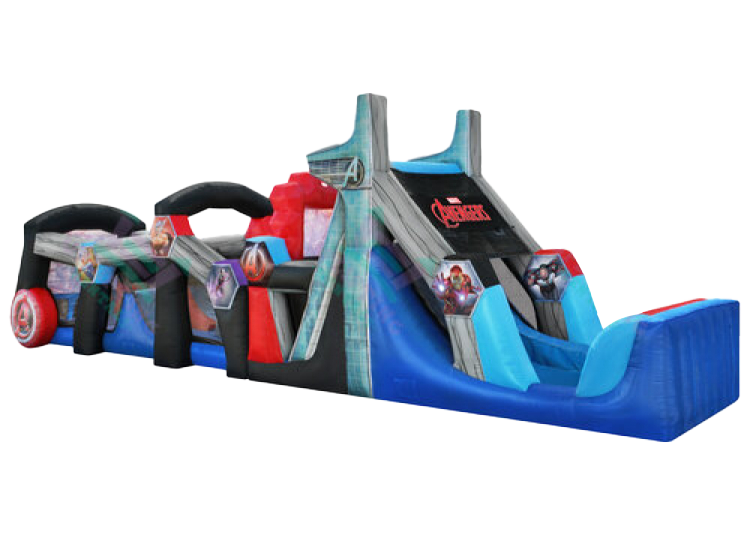 Ensure Everyone has the Time of their Lives
All age ranges, from children to adults, are welcome to join in on the fun by climbing and maneuvering your way through our diverse assortment of inflatable obstacle courses. Our courses include a bounce house section, as well as a water slide. More so, Uplifting Rentals offers a double lane axe throw & dunk tanks.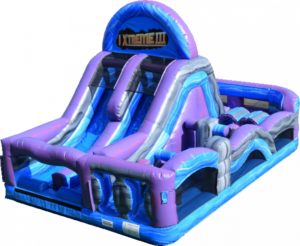 With whichever option you select, one thing is for certain, your satisfaction. Ideal For:
Reserve Your
Interactive Today!
Don't worry about the set-up, delivery, or pick-up. Take advantage of our straightforward and convenient rental process. When you use Uplifting Rentals you're getting a high-quality product with a guarantee of cleanliness
Our system will verify if we service that area + tell you how much is the estimated delivery fee!