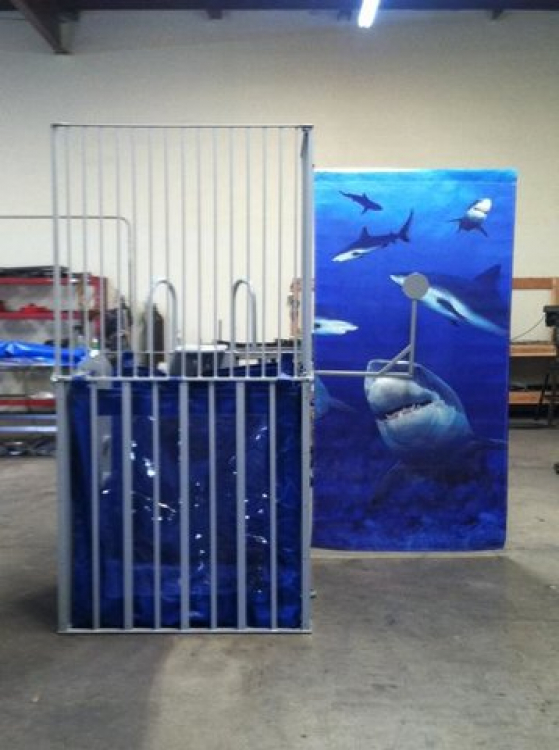 Dunk Tank
$125.00
per additional day
Product Information:
450 Gallon

Dunk Tank breaks down into one easy to maneuver unit on its own wheels for easy transportation. The Dunk Tank can be set up by one person in 10-15 minutes (excluding water). The unit easily fits within a 4′ x 8′ area when in use. This Dunk Tank is designed to be safe, durable, fun, and set up by anyone.
NOTE: All dunk tanks provided by Uplifting Rentals are collapsible style tanks, however, colors and specific features may vary.



Ease-of-Use Features:
Removal liner, slide on target backdrop, drop-down seat, and slide together steel construction cage assembly makes it EASY for Do-It-Yourselfers.
Item Dimensions:
4'L x 8'W x 8'H
Space Needed:
10'L x 10'W
You might also be interested in:
Professional delivery to
Dallas, GA
and surrounding areas. Please submit a quote or contact us to be sure we service your area.