Booking your rental reservation online has never been easier. Just browse within all the exciting attractions and equipment, you will be presented with items available on your selected date. When you see an item you want to rent, just click the "Add to Cart" button and begin building your shopping cart for checkout.
Proudly providing Paulding County, Georgia and surrounding areas with clean, safe, and amazingly fun kids party inflatables and supply rentals. Uplifting Rentals carries a great selection of quality inflatable bounce houses, water slides, obstacle courses, and other interactive activities that will become the life of the party. We have all you need to give the little ones of your family and friends a smile on their faces and a memory to cherish for the rest of their lives.  
With our wide variety of themes, you can assure to create those picture-perfect moments that we all look forward to when gathered with our friends and family. Whether it is your little one splashing down an inflatable water slide, biting down on a sweet cotton candy, or your boss or colleague on the dunk tank at a corporate event, we got what the party needs. Take the first step to becoming the life of the party by placing your online today!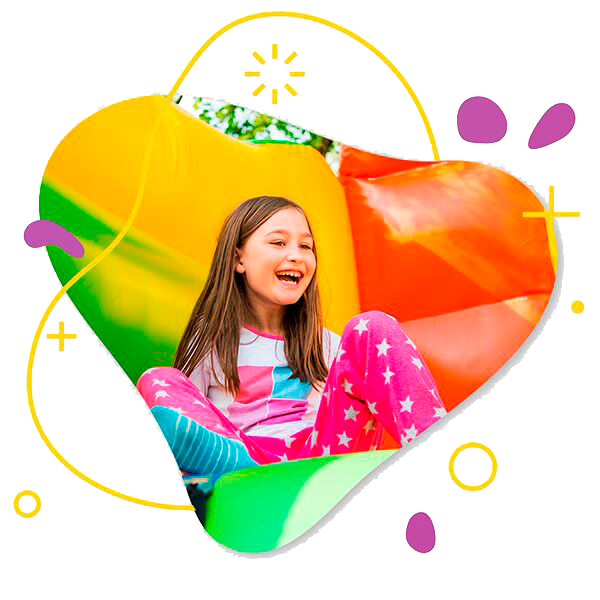 Inflatable Bounce Houses, Slides, Tents, Concession, and other party Rentals
Welcome! You have found the source for metro Atlanta's clean, safe, highest quality party inflatables and party rentals. Here at Uplifting Rentals we offer the best rated and highest quality inflatable bounce houses, slides, obstacle courses, and other interactive inflatables in Paulding, Cobb, Cherokee, Bartow, Fulton, Douglas, Carroll, Haralson, and Polk Counties. Uplifting Rentals has all your needs for your corporate picnic, school/church function, church events, family reunion, or child's birthday.
Our service area includes Dallas, Acworth, Kennesaw, Marietta, Hiram, Canton, Woodstock, Cartersville, Villa Rica, Douglasville, Smyrna, Powder Springs, Roswell, Alpharetta, and the rest of Metro Atlanta. Uplifting Rentals delivers clean, lead free, safe, state of the art units in different themes and sizes that are perfect for any event. Uplifting Rentals has all of our prices listed here on our site.
Uplifting Rentals is awesome. Our customers agree. Here are a few testimonials from our satisfied customers:
BrittandAllen Cunningham
July 6, 2022.
Great customer service service! Friendly! Arrive on time! Clean. Will use again.
Chinonye Ekeocha
July 5, 2022.
Ben and Daniel were very helpful and professional.
Amanda Kersey
July 5, 2022.
Ginica Humphrey
July 5, 2022.
My company (Sugar Foods) used Uplifting Rentals for our company Employee Appreciation event this past week and I must say the customer service was great! We will be using their organization for any future events we may have.
Caitlin Newlin
July 5, 2022.
Will be renting inflatables again with Uplifting Rentals! They have excellent customer service and the inflatable itself was loved by all! Was already asked to rent another one soon 😂 and not to mention, the price was excellent for the days we rented. ☺️
madyson dudley
July 5, 2022.
Uplifting Rentals was amazing !!! Best experience yet with a rental company , very nice employees easy drop off and pick up !!!! I will definitely use them for any other parties I may have.
Shane Tarpley
July 5, 2022.
On time, easy to work with, courteous and very dependable. Would highly recommend them.
Alyssa Combs
June 29, 2022.
We have used them for the past 3 years and will continue to do so. The old glory combo slide was so much fun for everyone at my sons birthday!
Amandawalker Hamiltonhhamilon
June 29, 2022.
Joel Kelly
June 28, 2022.
Our system will verify if we service that area + tell you how much is the estimated delivery fee!
Our system will verify if we service that area + tell you how much is the estimated delivery fee!