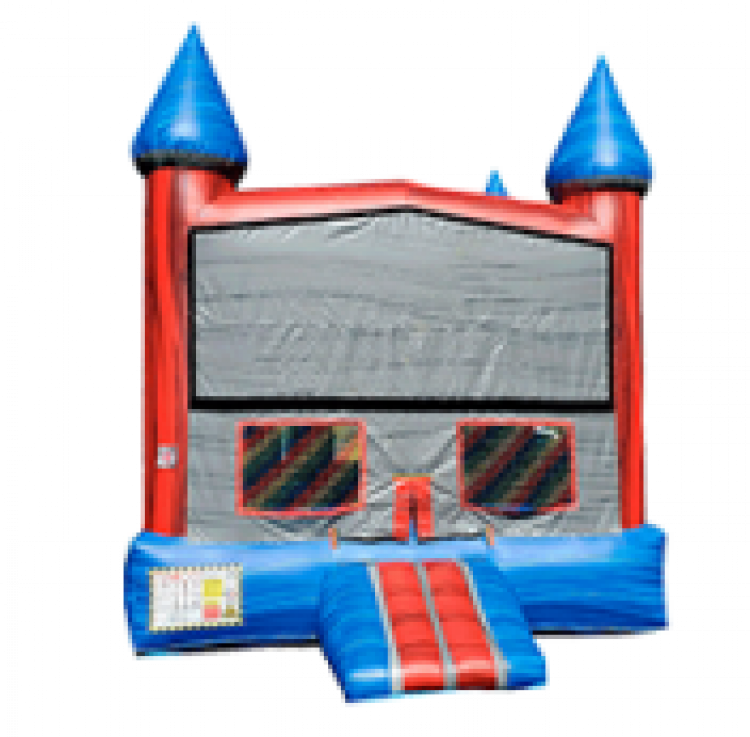 Uplifting Rentals understands that a bounce house is a must-have when celebrating with the youngsters in our life. Searching for the perfect bounce house can be a time-consuming task. This is why we carry a wide selection of inflatable bounce houses that can fit the theme of any event you are planning.
We hold inflatable bouncers in sizes from small units, suitable for toddlers and pre-schoolers to larger units ideal for all ages, even adults All bounce houses feature see-through safety netting so that the kids can enjoy themselves while still being under supervision. Whether you have a sweet young princess who would adore our custom pink and purple Princess Castle or an active little boy who can't get enough of sports, Uplifting Rentals has exactly what you need.
Contact A Bounce House Expert
We understand that setting up an event can be a stressful situation. This is why Uplifting Rentals always has a representative available for you to reach out to whether through email or a phone call. Either action can be taken right here on our website. Everything from the consultation down to the delivery and pick-up is simplified so that you can focus on other tasks while we take care of the rest for you.
Reserve Your Bounce House Today
Our system will verify if we service that area + tell you how much is the estimated delivery fee!