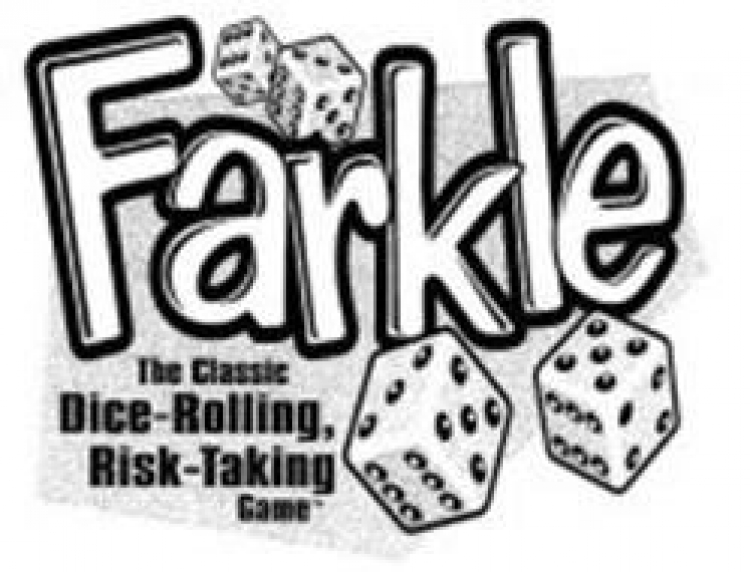 Giant Farkle
$15.00
per additional day
Product Information:
Giant Farkle is a great oversized version of the classic farkle dice rolling game. This game is perfect for any event or occasion. Whether you are having a barbeque, pool party, or friendly backyard game, this game is perfect for people of all ages. Giant Farkle is played by rolling giant dice from the oversized container and scoring the best totals possible before other players reach their goal. The score cards are provided and help you keep track of your totals and all the fun to be had. Simply roll the dice and have fun! Giant Farkle can be played with mutliple people and come with all the rules and informaiton needed to make sure you have a great time playing. Giant Farkle is fun to play at all weddings, birthdays, church events, youth groups, lock-ins, or any other events.
You might also be interested in:
Professional delivery to
Dallas, GA
and surrounding areas. Please submit a quote or contact us to be sure we service your area.