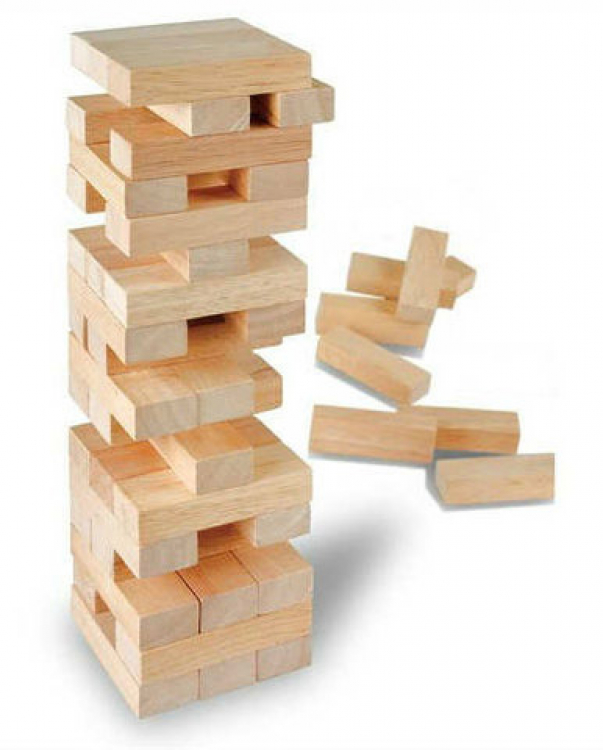 Giant Jenga
$15.00
per additional day
Product Information:
Giant Jenga is here! Imagine the game you played as a child and ramp it up a notch. Stack these wood blocks on top of each other and strategically pull one block out at a time without making the tower tumble. Are you ready for the challenge?
You might also be interested in:
Professional delivery to
Dallas, GA
and surrounding areas. Please submit a quote or contact us to be sure we service your area.